Hi, I'm Kate.
I'm a product designer and startup founder in Denver, Colorado.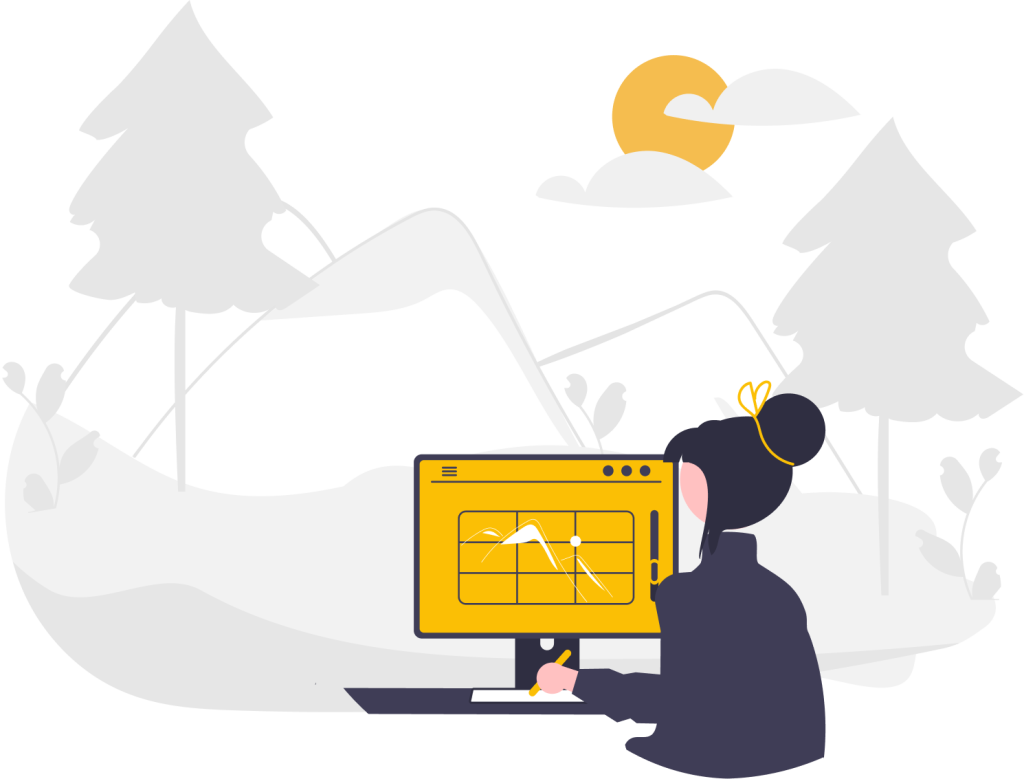 Case Studies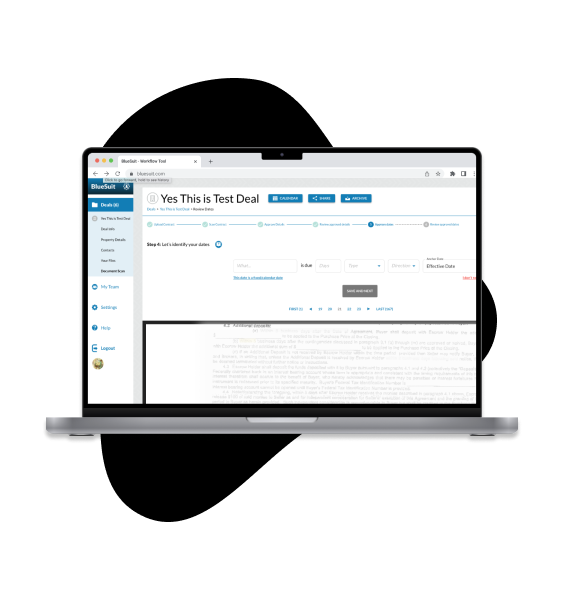 Machine Learning Feedback | Web
Proptech startup BlueSuit needed a way for its machine learning based system to learn from external user corrections.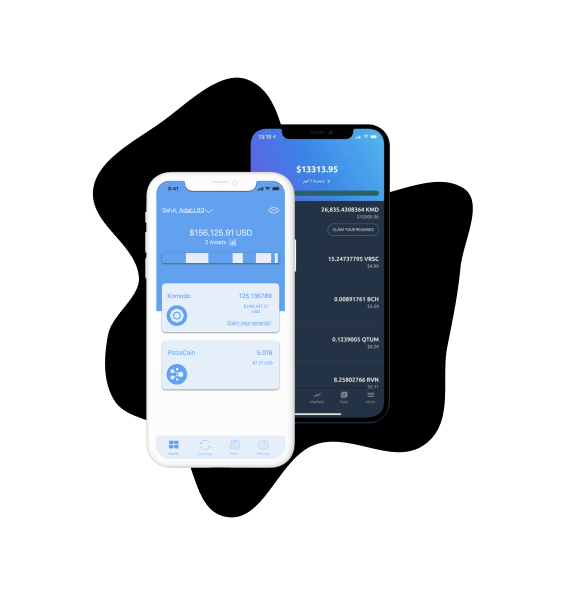 Cryptocurrency Wallet | App
A community-powered technology platform wanted to offer the group a user-friendly wallet; both for their cryptocurrency and others.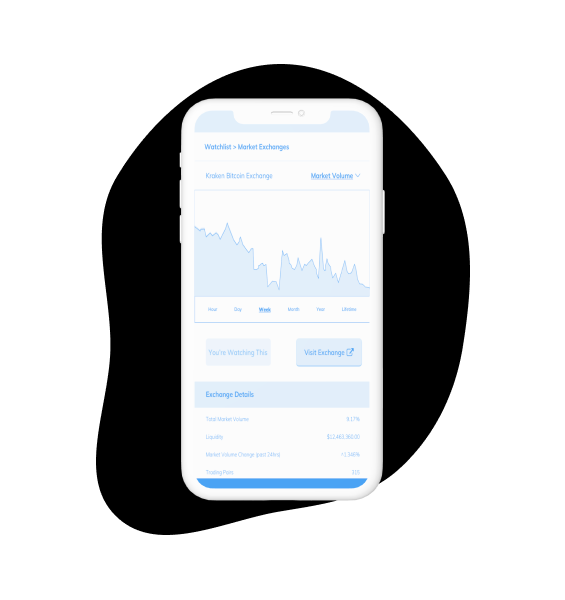 Cryptocurrency Market Tracker | App
A large, well-established cryptocurrency exchange had an app that needed some updating.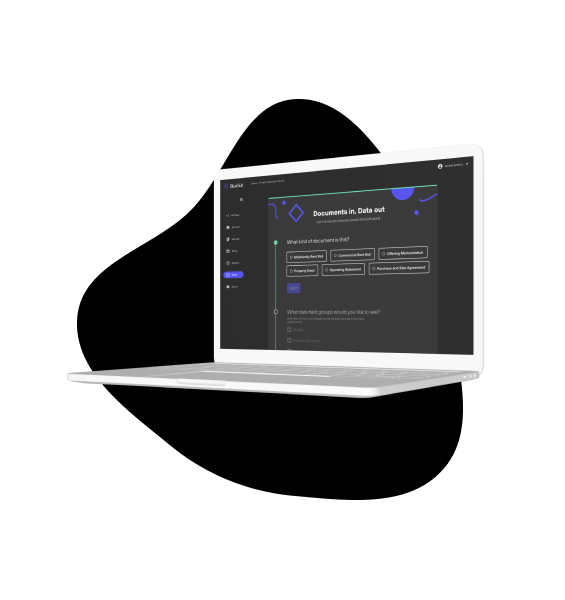 API Sales Tool | Web (Password Protected)
Proptech startup BlueSuit needed a way to visually show potential customers the power of their API.