Hi, I'm Kate.
I'm an innovative, entrepreneurial, & research-driven UX designer in Colorado.
Work History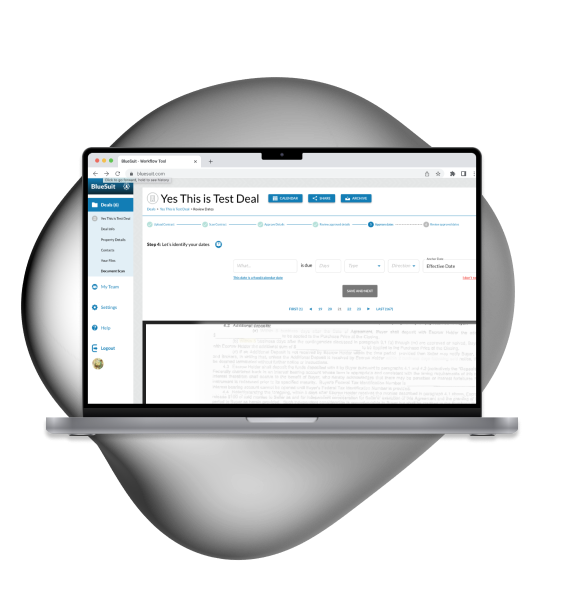 Machine Learning Feedback | Web
How can we allows users to get data without bogging down their workflow with our need for corrections?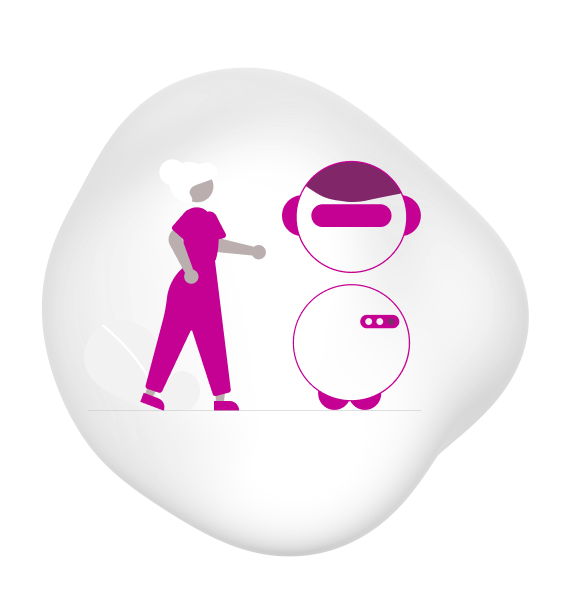 Human perception of machine-powered work | Research and Usability Testing
What do people expect when machines do the data extraction?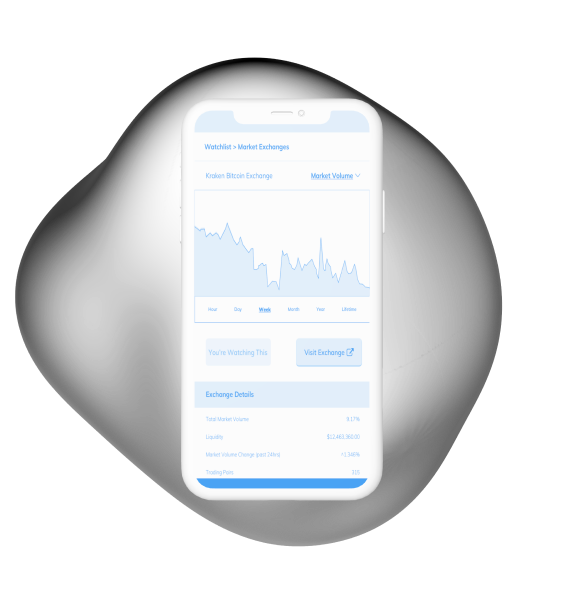 Cryptocurrency Market Tracker | App
How can we balance ease of use with extremely dense information?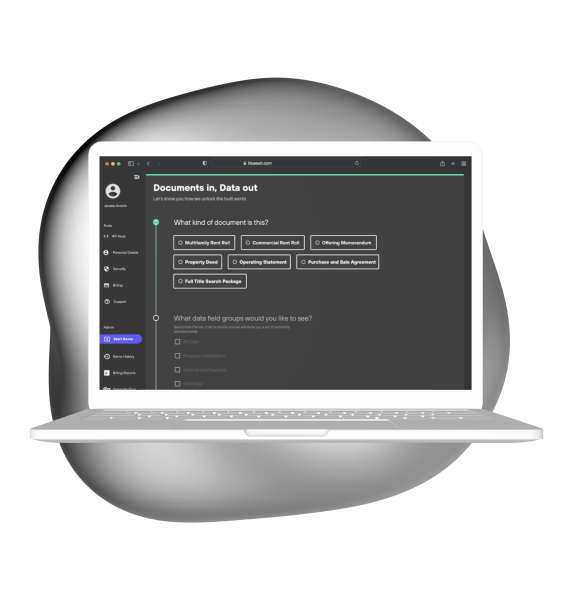 API Sales Tool | Web
How can you prove your API-based data extraction tool is accurate and valuable when there is no conventional UI?