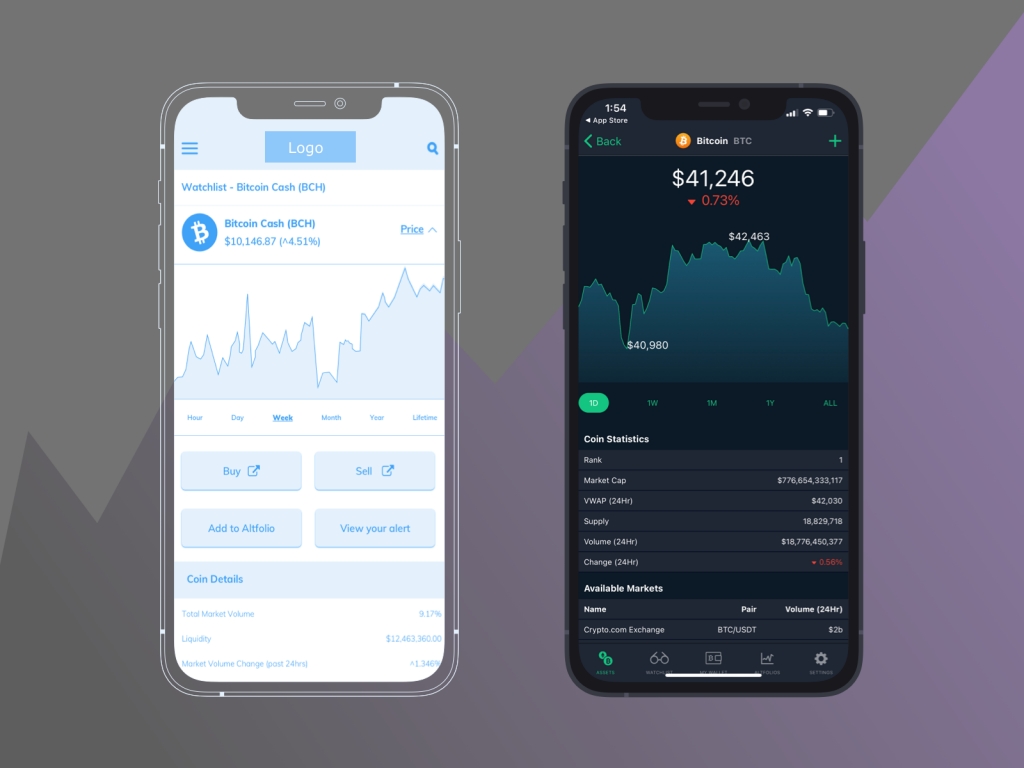 Case Study Overview
Client/Project
Large, well-established cryptocurrency exchange with website and app
Role(s)
Researcher, Information Architect, UX Designer, Usability Tester, Visual Designer
Goal(s)
Increase user engagement through market ups and down
Main Result(s)
Design of additional features and improved information architecture for clarity
The Process
Main Tools & Techniques Used
Competition Research
Stakeholder Interviews
User Interviews & Surveys
Lo-fi & Hi-fi Wireframing
Prototyping
Usability Testing
Material & iOS Design Libraries
What Happened
A new brand needed to be incorporated into a suite of products (website and app). In addition, the app needed additional functionality and the website needed some fine-tuning so users could find and manipulate market data better.
After understanding the goals of the team and getting a sense of the landscape, I worked with the project manager to survey current users about their priorities and how they used market data in their current workflows.
Results from the landscape research and surveys confirmed some initial hypothesis on how to improve engagement, and teased at a few additional ideas.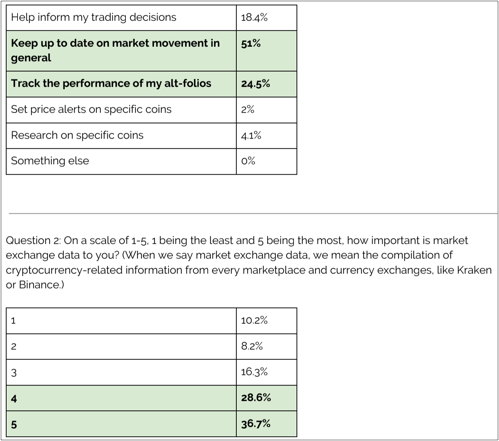 Using the results, I structured out new additions to the app that would allow for easier data manipulation, and a clearer navigation structure to promote engagement. For the website – I also revamped the navigation structure and worked in some 'concept art' sample screens to include the new branding.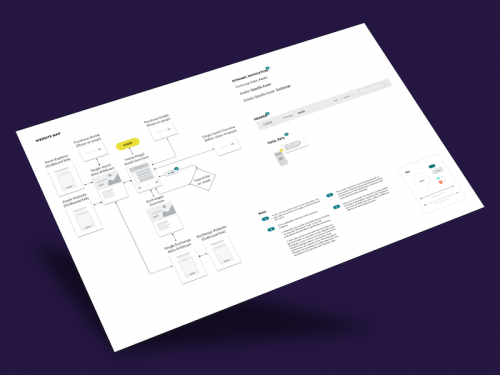 I focused on preserving usable interactions that currently existed to reduce the learning curve with the new app and website features.
The project manager and I tested our designs with clickable prototypes on both likely and existing users and used the results to further refine our designs.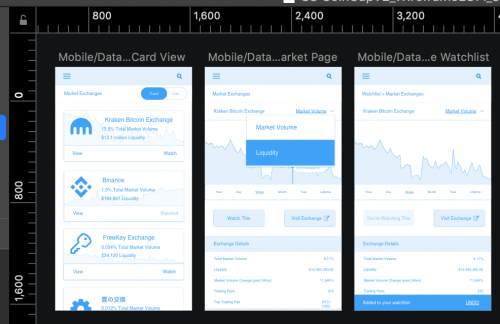 I passed along the wireframes to developers with the branding updates included.
Final Results
The launch of the app was delayed for a number of reasons – eventually, many features were cut out and the app overall was simplified. Our work with finding the VIP data points users look for, and the resulting tables and graphs to display those data points remained in the final launch for both the app and the website.